Written by Administrator
Saturday, 09 August 2008 17:46
Submission Guidelines
EATIS 2012 conference invites:
Short papers (with max 4 pages)
Full papers (with max 8 pages)
Proposals for tutorials and seminars (with max 3 pages)
Official conference language will be English, Portuguese and Spanish.
Short
papers
will be presented in panel/poster sessions
in English
but full papers will be presented in English or Spanish languages.
Tutorials and Seminars
will be presented in all official languages.
Papers written in Portuguese and Spanish must have abstract, title and keywords in English. And also maintain the original title, abstract and keywords in Portuguese or Spanish.
All submitted papers will be peer-reviewed. Critical parameters will include originality, significance, relevance, technical soundness, and language clarity. Each full paper submission will be reviewed by at least three Program Committee members, guided by a senior (or advocate) member.
Submissions files should be in PDF or MS Word formats.
Proposals and papers must be formatted according to the author guidelines set down by ACM. The ACM SIG Proceedings Templates are available locally at EATIS 2012 Proceedings Format or at official site for ACM Proceedings Format. (Option 2: LaTeX2e - Tighter Alternate style)
All short papers accepted will be presented as poster in a Poster Session. Poster dimensions are 96 cm (height) x 70.5 cm (width).
Please, check out the Deadlines before submitting your paper!!
Click here for submission process... Please, use the "Comments to Chair" field in the submissions process form to indicate that your work is a proposal (tutorials and seminars). You have available Instructions for submitting here ¡¡¡¡
Woman Paper Award
The organization of EATIS'12 along with the WIE Spain Chapter will present the Women Paper Award. The selection of the best papers will be based on both the scientific merit of the paper and the quality of the oral presentation as evaluated by a broad committee of renowned international experts. The Women Paper Award is granted to the best contribution being presented during EATIS'12 among all contributions whose first author is a woman.
Publishing your final work (Once your paper is accepted)
In order to publish your accepted paper in the EATIS'12 ACM-DL Proceedings with ISBN # 978-1-4503-1012-3, Copyright © 2012 by the Association for Computing Machinery, Inc (ACM). please, complete the following steps:
Read the ACM copyright form. After printed and signed, send the filled-out and scanned form to email address This e-mail address is being protected from spambots. You need JavaScript enabled to view it (before March 8th, 2012)
Read the IEEE Copyright form. After printed and signed, send the filled-out and scanned form to email address This e-mail address is being protected from spambots. You need JavaScript enabled to view it (before March 8th, 2012)
If necessary, please update keywords, abstract, and title using the Edit submission

(before

March 8th, 2012) ( Papers written in Portuguese and Spanish must have abstract, title and keywords in English )
Prepare your Camera-Ready Paper to make IEEE Xplore-compatible PDFs (Conversion function) or to check PDFs that authors have made themselves for IEEE Xplore compatibility (PDF Check function).

Access the IEEE PDF eXpress site at http://www.pdf-express.org
Follow the instructions from here

Upload Camera-Ready Paper using menu Upload a paper. To prepare Camera-Ready Paper, follow reviewers' comments sent to you by e-mail and make sure you meet the Submission Guidelines viewed before.

(before

March 8th, 2012)
Register your paper using Registration Form. Conference registrations may be done also through Registration Form.

(before

April 8th, 2012)
Pay registration fee upon Payment Instructions that we send you after your registration. At this time we accept only Bank Transfer as payment method. You have to pay all bank transfer costs. Deadline will be determined in Payment Instructions.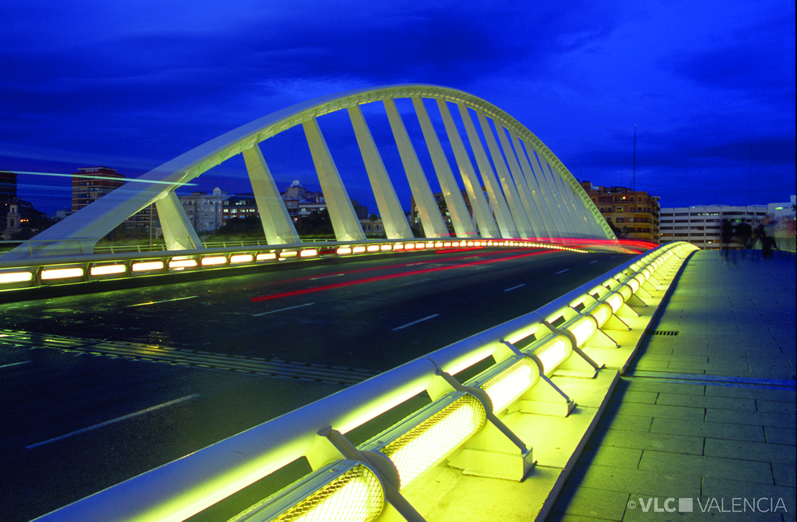 Last Updated on Monday, 16 January 2012 10:49